A platform to bring students and best of the mentors together
A platform to bring students and best of the mentors together
Welcome to India's Leading Study Abroad Mentor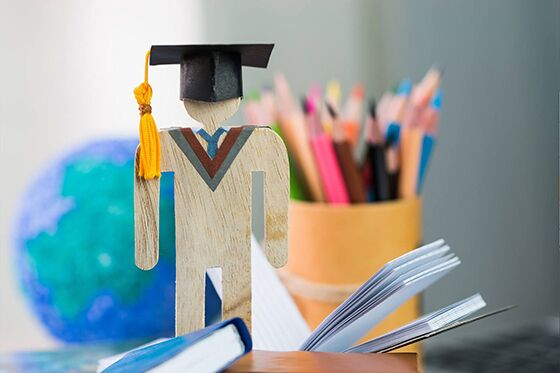 Education is your passion, and it's our goal to help you experience the world and learn more about yourself through all that goes on during college life. EduCred is here to make sure every step of your education journey is smooth, with a team of experts who can provide guidance in many areas. Whether it's getting an education loan, evaluating your profile or getting VISA to get into the country of your choice, we've got you covered.
Meanwhile, we're also helping create unparalleled opportunities for students, mentors, recruiters, consultants, and universities. Think you're ready to start exploring? We'd love to hear from you!

EduCred has created a one-of-a-kind resource to walk you through the full process.

Students that apply through EduCred benefit from our systematized approach and network of mentors, consultants, and partners.

Our organization has a clear purpose: to direct students to the best available Universities, allowing them to establish a bright future for themselves.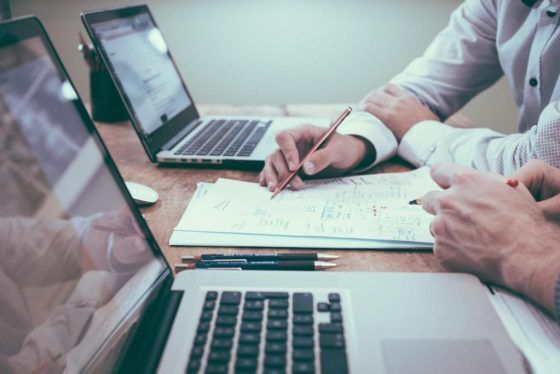 Ever wondered how your application would fare when evaluated by a university? That's where EduCred comes in. The core belief behind EduCred is to make sure that you get the best possible opportunity for pursuing your higher studies in a foreign country. We evaluate all aspects of the applicant's profile and try to match them up with universities based on their requirements so that they can be successful there too! Your GPA, exam results, and extracurricular activities are all taken into account in the "Profile Evaluation" service and compared to those of the typical student at that school.
Getting admission to a university abroad is a tough task for most students. So, it's natural that you want help from somebody who knows what they're doing.
EduCred is the perfect solution for you! We are here to help you with your application and admissions process so that you don't miss out on the best opportunities available to you. We have experience in this field, and we know exactly how to navigate the application process and achieve success!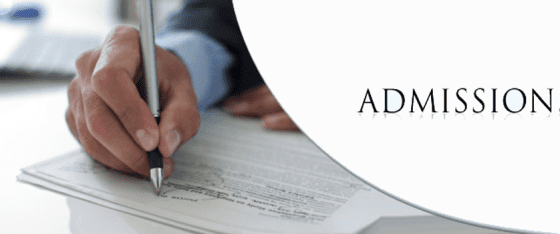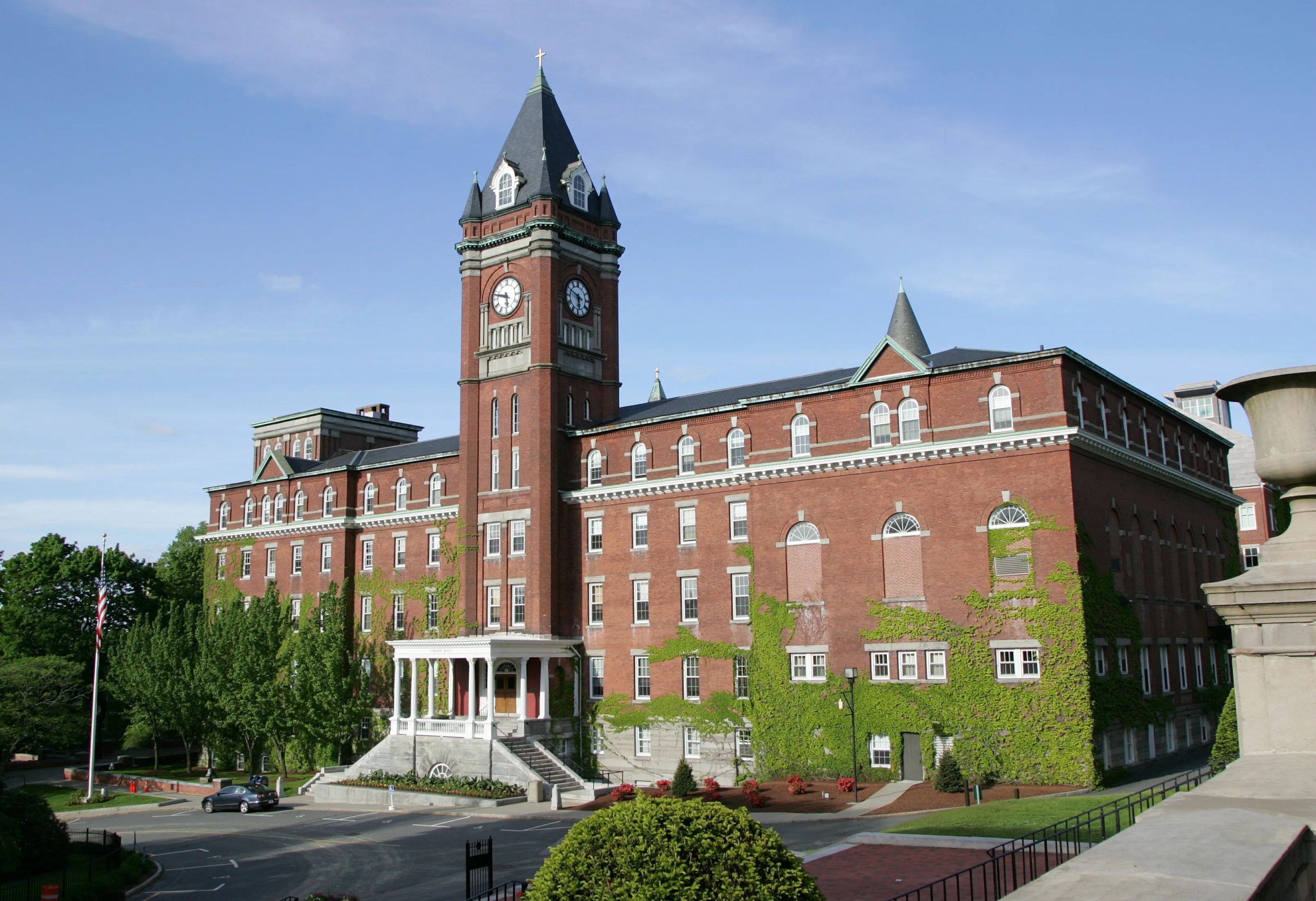 A plethora of academic and career opportunities awaits you in the US, UK, Canada, Australia, and Ireland. But which one is going to give you the best education and a future you can be proud of? That's where EduCred comes in.
We're here to help you make an informed decision about your study abroad experience by providing information about costs, admissions requirements, campus life, and more. Our consultants are experts in international student affairs who will guide you through the exciting process of studying abroad.
Don't miss out on this once-in-a-lifetime opportunity!
Study Abroad Education Loans
Education is the key to success, and getting a loan from bank for education is crucial. At EduCred, we understand that education can be expensive, and our goal is to make it affordable for everyone.
With EduCred, you can apply for a student loan from the bank of your choice – whether it's a large or small financial institution – and get approved within minutes. Once you receive your loan amount, you can then use it as you see fit. Whether that means applying to colleges or universities in Australia, Canada, US, UK, Ireland or getting books from Amazon Prime or even buying clothes at Zara; we've got you covered!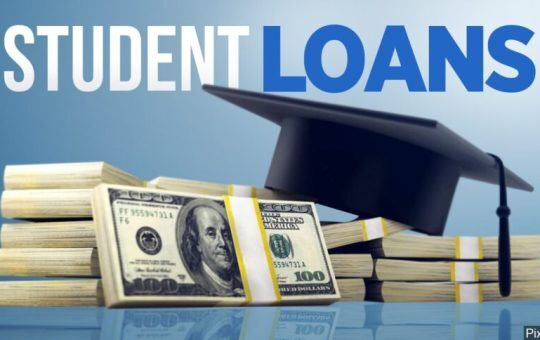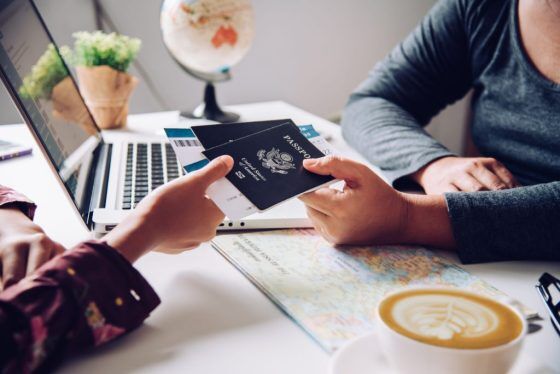 Sometimes, the biggest hurdle that students face is obtaining a visa to study abroad. EduCred can help with that! We offer a free consultation service for students who plan to study in the UK, USA, Canada, Ireland and Australia. We'll help you with your VISA application and documents so you can start your adventure in the world of education without any worries!
Our expertise enables us to provide detailed guidance on all aspects of the application process, including the requirements and timelines. Our team of experts will work with you from start to finish – from providing advice on where you should apply, what applications you should make, and how long it takes for your application to be processed.
It's time to start packing your bags, we've found the perfect place for you! With HomeLodgers, you can easily find and book accommodation for your studies in UK, USA, Canada, Australia, Ireland. When it comes to exploring new places and making friends, who could say no?
EduCred provides you with all the information you need about housing options at universities across the globe. From shared rooms to furnished apartments and houses, we have it covered! And with over 200 partners in 50 countries worldwide listed on our Homelodgers, finding a suitable accommodation fast is easier than ever before.